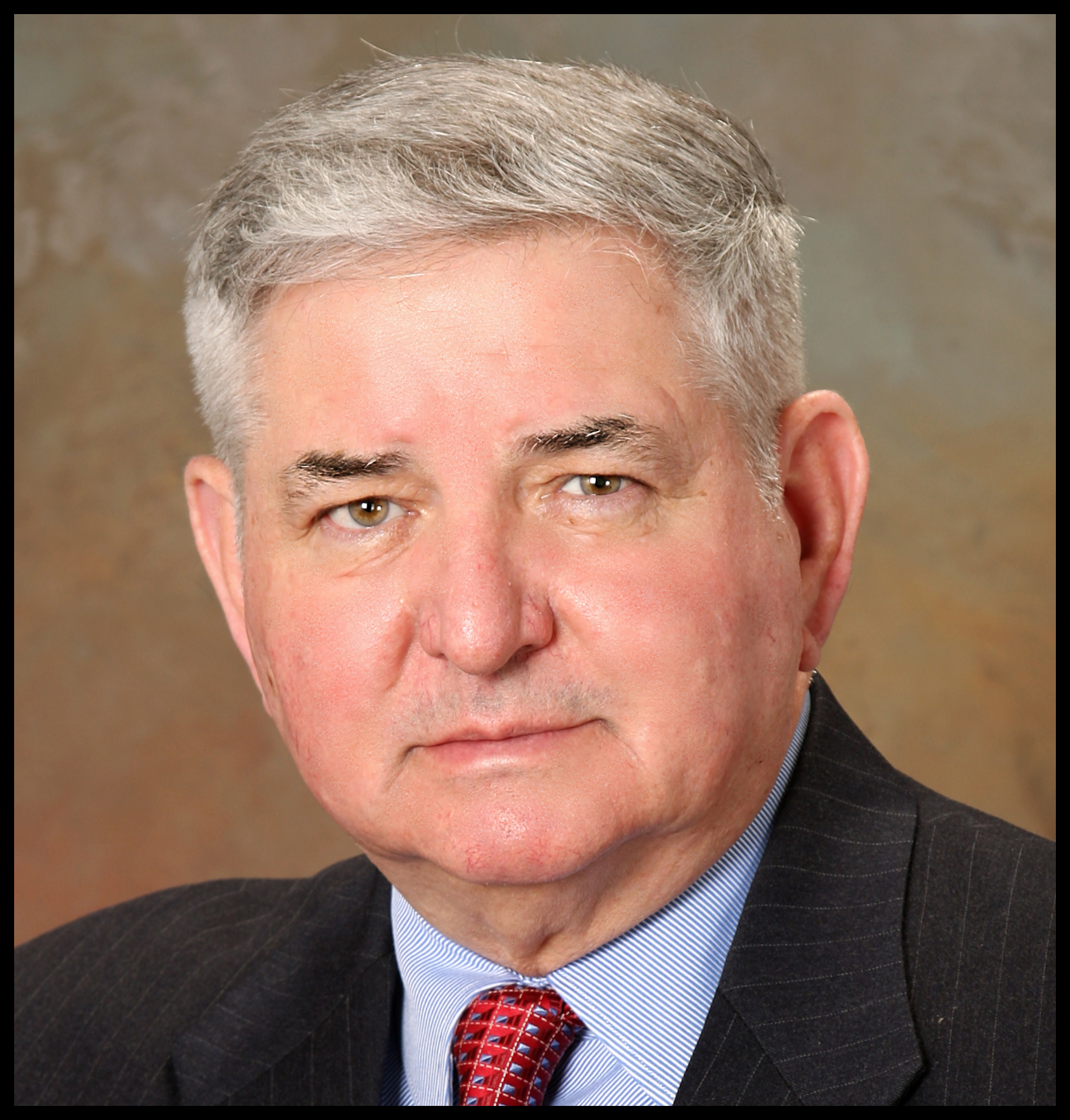 General Ronald R. Fogleman
U.S. Air Force, Retired
Principal, B Bar J Consulting Company
General Ron Fogleman retired from the USAF with thirty-four years of active commissioned service. After serving as the Commander in Chief of the U.S. Transportation Command (CINCTRANS), on his final tour of duty he served as the 15th Chief of Staff of the U.S. Air Force and a member of the Joint Chiefs of Staff. As a member of the JCS, he served as a military advisor to the Secretary of Defense, the National Security Council and the President.
General Fogleman holds a Master's Degree in Military History and Political Science from Duke University. A command pilot, rated parachutist and missileer, he has amassed over 8,400 flying hours in fighter, transport, tanker, rotary wing and general aviation aircraft. General Fogleman instructed student pilots, performed combat duty as a fighter pilot and high-speed forward air controller in Vietnam and Thailand, and conducted fighter and mobility flight operations across six continents, including duty as an F-15 Demonstration Pilot for international air shows. He commanded a tactical fighter wing, an air division, a major command, and a unified command. During his tenure as Chief of Staff, he introduced a simplified code of conduct for Airman, which remains in use today. Called the "Air Force Code Values", the code demands "Integrity First, Service Before Self, and Excellence In All We Do." He flew 315 combat missions and logged 806 hours of combat time in fighter aircraft.
His combat decorations include the Silver Star, 2 Distinguished Flying Crosses, 18 Air Medals and a Purple Heart. His peacetime awards include 7 Distinguished Service Medals, 2 Legions of Merit and decorations from 9 foreign governments.
After retiring form the military, he continued his public service as a member of the Defense Policy Board, the National Aeronautics and Space Administration Advisory Council, the Jet Propulsion Laboratory Advisory Board, and the Congressional Committee to Assess the United States National Security Space Management and Organization. In his private endeavors, General Fogleman is the Chairman of the Board of Tactical Air Support, Inc., Chairman of the Board of Theia, and serves on the boards of Unitech Aerospace, Black Mountain Investment Company, and the First National Bank of Colorado.
Major post-military awards includes: Arizona Aviation Hall of Fame Inductee-1998; Gathering of Eagles Inductee-1998, 2013; National Aeronautics and Space Agency Group Achievement Award-2000; USAFA Distinguished Graduate Award-2001; National Aeronautics and Space Agency Public Service Medal-2005; National Wrestling Hall of Fame Inductee-2006; Thomas D. White National Defense Award-2006; Airlift Tanker Association Hall of Fame Inductee-2013; USAFA Character and Leadership Award-2014; Air Force Historical Foundation Spaatz Award-2015; Air Force Association Lifetime Achievement Award-2017; National Aviation Hall of Fame Inductee-2018.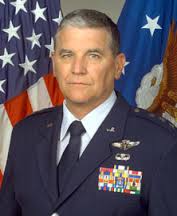 Lt. General Paul K. Carlton, Jr., M.D.
U.S. Air Force, Retired
Director, Office of Innovations and Preparedness
The Texas A&M University System Health Science Center
Paul K. Carlton, Jr. received his Bachelor of Science degree for the U.S. Air Force Academy in 1969 and his doctor of medicine from the University of Colorado in 1973. Dr. Carlton serves as Director to the Office of Innovations and Preparedness for The Texas A&M University System Health Science Center. He joined the Texas A&M Faculty in November of 2002. Dr. Carlton also served as the Surgeon General of the Air Force from 1999 to 2002. As the Surgeon General of the Air Force, he served as a functional manager of the U.S. Air Force Medical Service. He had authority to commit resources worldwide for the Air Force Medical Service to make decisions affecting the delivery of medical services and to develop plans, programs and procedures to support peacetime and wartime medical service missions. Dr. Carlton is a fellow and former Air Force governor of the American College of Surgeons. He was named a consultant in general surgery to the Air Force surgeon general in 1981. He conceptualized and implemented the first Air Force rapid- response surgical team in Europe – the flying ambulance surgical trauma team. During Operation Desert Storm, he commanded the 1702nd Air Refueling Wing Contingency Hospital, completing 32 combat support missions and 140 combat flying hours in the C-21, C-130, KC-10 and KC-135. He has published extensively in medical literature. He is an 11,000 case surgeon who continues to "wash his hands" whenever he can. His vision for medical care in the combat zone led directly to our current best survival in the history of warfare. Dr. Carlton and his wife, Jan have four grown children.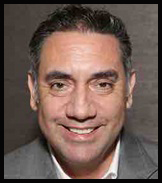 Jeffrey Riley
Chief Executive Officer, President and Director, Synthetics Biologics
Mr. Riley is the President and Chief Executive Officer of Synthetics Biologics (NYSE MKT: SYN), a clinical stage company developing therapeutics to protect the gut microbiome while targeting pathogen-specific diseases. Mr. Riley is member of the Synthetic Biologics Board of Directors since March 2010 and sat as their Chairman of the Board from November 2011 to May 2012. He has more than 20 years of experience in the biotechnology and pharmaceutical industries during which he negotiated numerous worldwide strategic corporate alliances, established joint ventures, and assisted in obtaining venture financings to support product development. Most recently, in addition to serving as Synthetic Biologics' Chairman, where Mr. Riley played an integral role in the formation of the Company¹s recent collaboration with Intrexon Corporation, he served as Managing Director of 526 Ventures, a life science-focused venture consulting firm with a commercial and traditional focus. Prior to this, he was a venture partner with QIC Bioventures Fund, the life science-focused venture component of the $70 billion Australian-based Queensland Investment Corporation (QIC). Over his career, Mr. Riley held senior positions within the mergers & acquisitions and in country management groups at both SmithKline Beecham and Pfizer. Additionally, he served as CFO and VP Corporate Development for Nichols Institute Diagnostics, later acquired by Corning and spun out to Quest Diagnostics, Inc. (NYSE: DGX). Mr. Riley holds a Bachelor of Science degree from Boise State University, completed coursework at UCSF/Berkeley in drug discovery/development and participated in a dual-degree graduate program (MBA/MIM) sponsored by Arizona State University and the Thunderbird School of Global Management.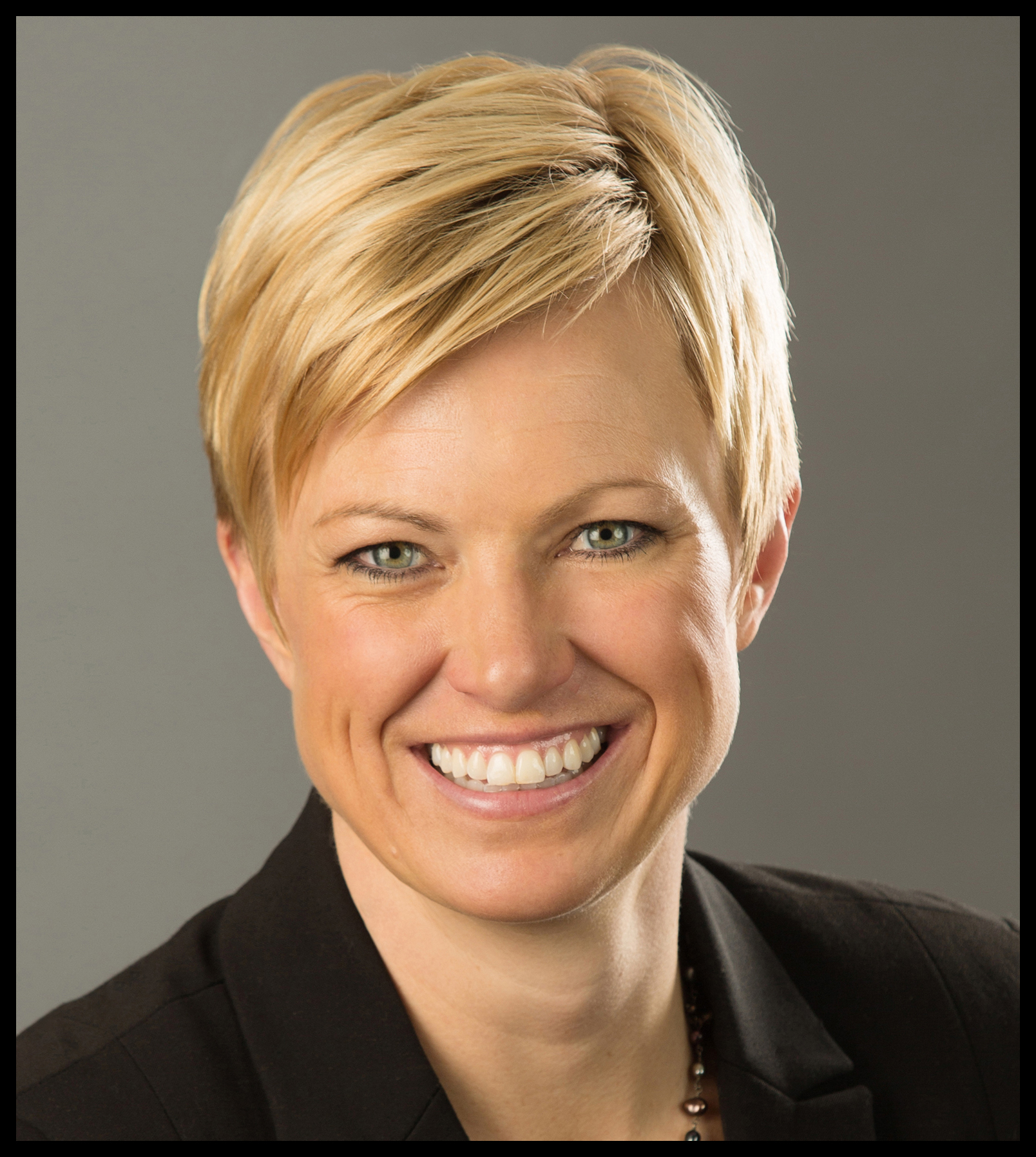 Kerry Siggins
CEO, StoneAge, Inc.
Kerry Siggins is the CEO of StoneAge, Inc., a leading manufacturer of high pressure water blasting and sewer cleaning tools based in Durango, CO. Kerry joined StoneAge in January of 2007 as the Director of Operations and has since grown with the company. She has been key in building StoneAge's global presence and distribution network. Her passion lies in organizational and leadership development and is focused on helping StoneAge employees grow both personally and professionally. Prior to StoneAge, Kerry worked at Eaton Corporation's electrical switchgear division. Kerry was recently named one of Colorado's Top 25 Most Influential Young Professionals and she was a founding board member the La Plata Economic Development Alliance. She also is a board of director at StoneAge, the Water Jet Technology Association (WJTA), and the Fort Lewis School of Business Advisory Board.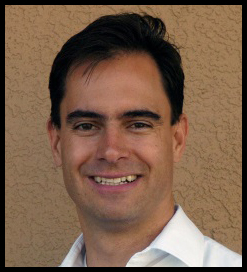 Jeffrey Alcalde
General Manager, Marpac, Inc.
Jeffrey L. Alcalde received his Bachelor of Science degree in Civil Engineering from the University of California, Berkeley in 1992. Mr. Alcalde also received a Master of Science degree in Engineering and a Master of Science degree in Management from MIT in 1997. Mr. Alcalde is a certified Six Sigma black belt as well as a certified lean manufacturing specialist. Mr. Alcalde has over 19 years of Operations, Management, and Leadership experience over a broad range of industries including materials, automotive, aerospace, and medical devices. Mr. Alcalde is currently the General Manager of Marpac, Inc., a medical device manufacturing company that specializes in respiratory tube securements. As General Manager of Marpac, he is responsible for all areas of the company including revenue, profit, product development, strategic partnerships, and employee morale. Under his leadership, the company has grown from $2.4M in revenue to $3.5M in revenue and now is the largest cut and sew operation in the state of New Mexico. Marpac has also added strategic partners, several new products, and has entered new markets with significant growth in international markets. Marpac is most proud of being recognized as one of New Mexico's top 10 best places to work on a regular basis, having won first place in 2011.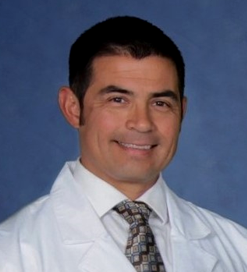 Stephen Wolfe, D.O.
AF, MSgt (Ret) Emergency Medicine
Dr. Steve Wolfe is an Emergency Medicine physician with a career spanning multiple disciplines. Dr. Wolfe's current practice includes being the EMS director for a level II trauma center in Northern California. He also serves as SWAT Medical director for the Shasta County Sheriff's office.

Dr. Wolfe is a 2015 graduate of Midwestern-AZCOM in Glendale, Arizona, but had substantial EMS and military experience prior to medical school. He served as an Air Force Pararescueman with the Alaska Air National Guard for over 11 years. In this role, he maintained parachute, dive, flight crew, and EMT-Paramedic certifications to conduct pre-hospital field medical care. He performed multiple combat search and rescue missions during several deployments to Afghanistan and Kuwait. In Alaska, MSgt Wolfe was credited with over 7O civilian technical rescues recovering injured people from aircraft, boating and other wilderness emergencies. Additionally, during 3 mountaineering patrols with the National Park Service, he was responsible for treating high-altitude illnesses, exposure injuries, and patients with climbing accidents on Denali (20,320ft).

In the first half of his military career, he served in the Navy as a SEAL. He traveled extensively supporting Naval Special Warfare objectives and accumulated over 3 years of deployments to over 20 countries and 3 continents. He served in five operational platoons, rising to the role of Leading Petty Officer of a Winter Warfare platoon.

Dr. Wolfe also worked in the commercial fishing and ski industries and has been active in research. As an awarded undergraduate research fellow for the Alaska Heart Institute, he collaborated with the Army Research Institute for Environmental Medicine as he investigated enhancing acclimatization at altitude. After this, he was awarded a grant to study endocrine hormones in mammals from the Idea Network for Biomedical Research Excellence. His most recent project on ultrasound fracture reduction was selected for poster presentation from the Society for Academic Emergency Medicine in 2018.

As the end user of tactical and operational medical gear in multiple arenas, Dr. Wolfe knows the functional requirements of special operations medics well. He has seen Chinook Medical Gear fulfill a unique need delivering quality medical equipment to front-line customers in austere environments. Now, as a physician and medical director, he is excited to be a part of the Chinook Team.